Podcasts are a great way to consume content. I've only been listening to them for a couple of years, but they've become a core part of my daily routine.
My intake nearly doubled when my daughter showed me how she would listen to podcasts and youtube videos at an increased playback speed. You can imagine the boost in my listening.
I started out with an increase in playback speed of 1.7x and am currently able to comfortably listen at 2.1x.
I mainly listen to them when I'm outside — either with my dogs, or when I'm on my daily run — or while i'm cooking.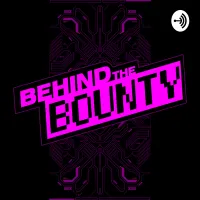 Hosted by NahamSec and d0nutptr.
An inside look at the community and people that make bug bounties happen.
Note: Show is on a break or finished.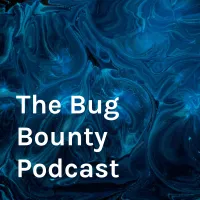 A podcast about bugs, bounties and its researchers.
Note: Show is on a break or finished.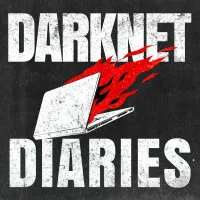 Explore true stories of the dark side of the Internet with host Jack Rhysider as he takes you on a journey through the chilling world of hacking, data breaches, and cyber crime.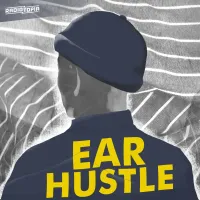 Hosted by Nigel Poor and Earlonne Woods.
Ear Hustle brings you the daily realities of life inside prison shared by those living it, and stories from the outside, post-incarceration.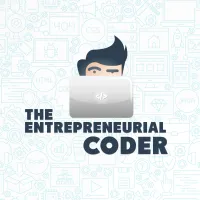 An interview show where Ryan talks to programmers, developers, and coders of all types who have gone into business for themselves. He finds out the secrets to their success so you can make the move into an entrepreneurial pursuit yourself.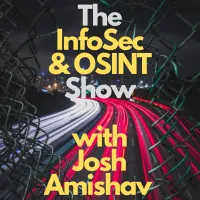 Your weekly dose of information security and open source intelligence news, tips and commentary.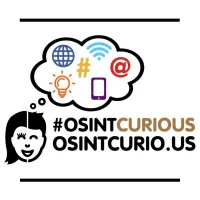 Hosted by Micah Hoffman, Nico Dekens, et al.
The OSINT Curious Project is a source of quality, actionable, Open Source Intelligence news, original blogs, instructional videos, and a bi-weekly webcast/podcast. Most of all, we want to inspire people to look outside of their OSINT-comfort zones and pursue their OSINT passions.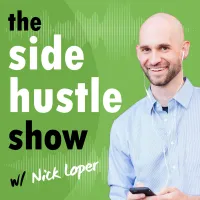 The Side Hustle Show is the podcast for part-time entrepreneurs who are looking for business ideas, actionable tips to start a business, and killer strategies on how to turn their side hustle dreams into a growing business.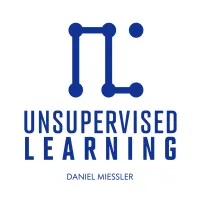 Hosted by Daniel Miessler.
Thinking about the intersection of security, technology, and society—and what might be coming next. A curated 15-30 minute summary of the week's most important stories and ideas every Monday, and periodic essays and guest appearances that explore a single topic.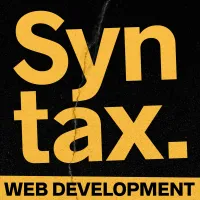 Hosted by Wes Bos and Scott Tolinski.
Full Stack Developers Wes Bos and Scott Tolinski dive deep into web development topics, explaining how they work and talking about their own experiences.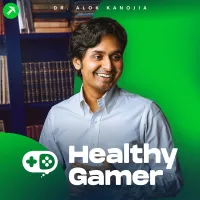 Podcast form of healthygamer_gg's Twitch streams. HealthyGamer is an online community and resource platform for gamers and their families.